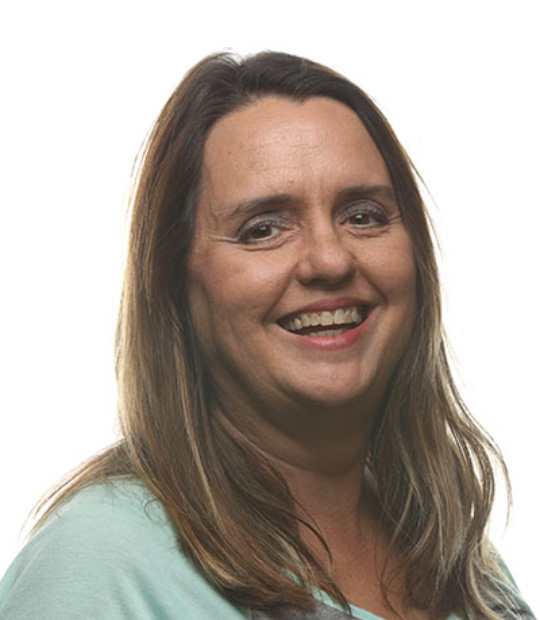 Sandy Powell
Sandy discovered the promotional products industry by accident back in 2000. While working in the marketing department at a financial institution, Sandy's promotional products distributor recognized her potential to take care of clients and manage complex logistics. When they offered her a job, she joined their team. In 2010, Sandy joined iCoStore as their lone account manager and continues to enjoy her serendipitous career in the promotional products industry.
When not working, Sandy loves to travel. Her current goal is to visit a new country each year. Sandy's most notable trips to date were to the Amazon and Machu Picchu in Peru, China and Costa Rica.
We're just a call away
Launch your online company store in weeks–not months.
888.839.7366
Contact Us