Custom

Online Company Stores

Centralize your corporate apparel, uniforms and promotional products with a company online store.
The smarter way to run online company stores
In-House Decoration
+

Custom Technology

+

On-Demand Production

=

Customize your store with an unlimited selection of name-brand corporate merchandise. No minimums. No inventory.
Sound too good to be true?

Empowering your Brand
Custom solutions for all of your promotional marketing needs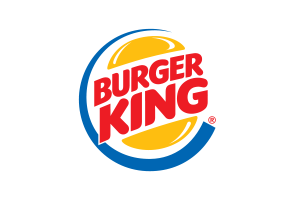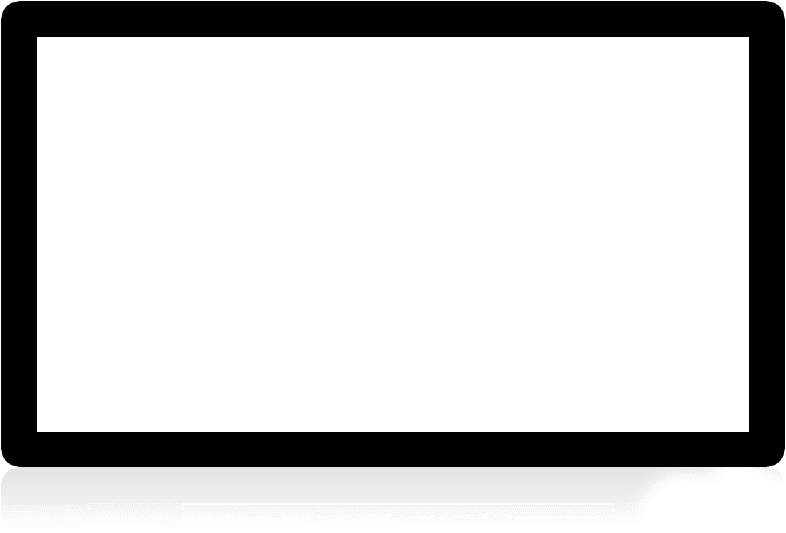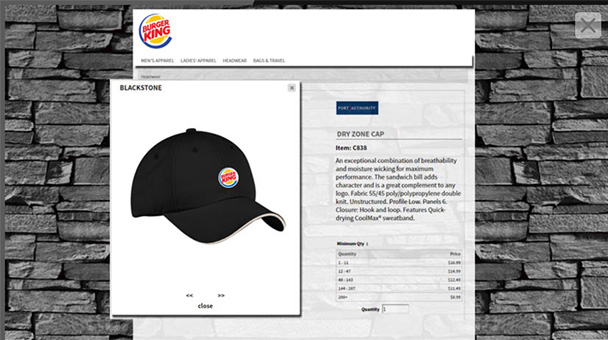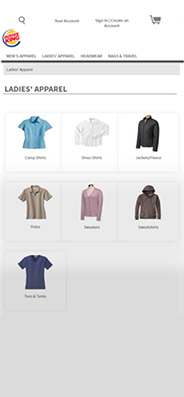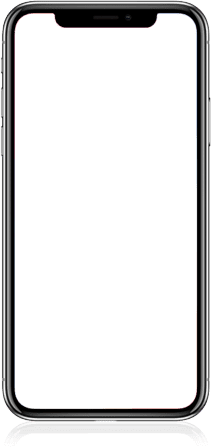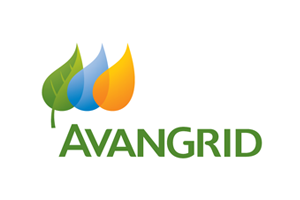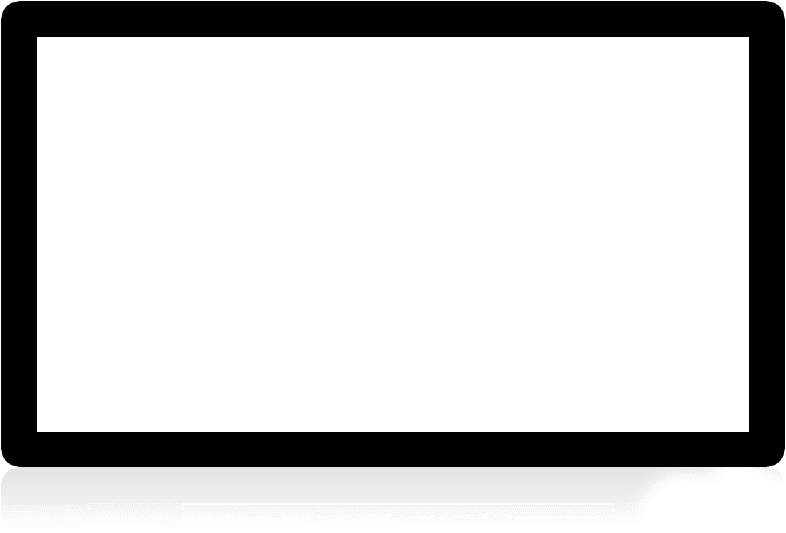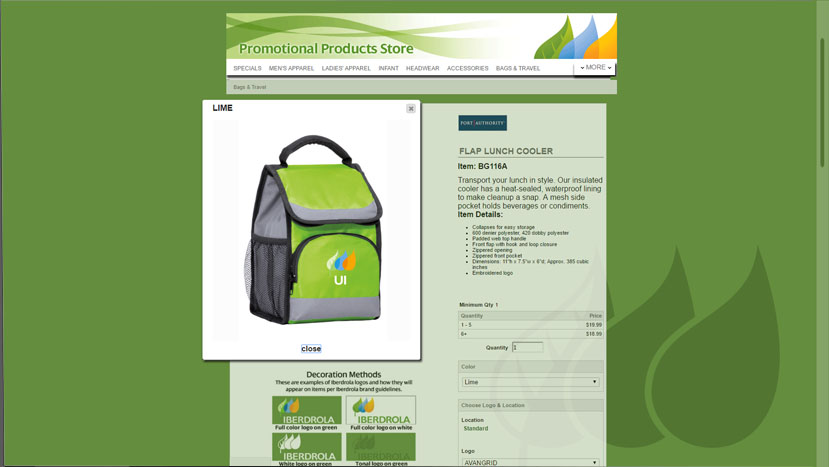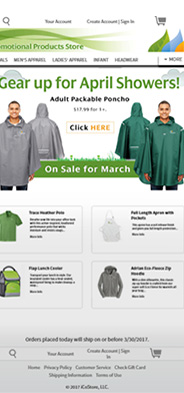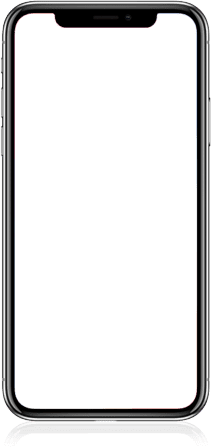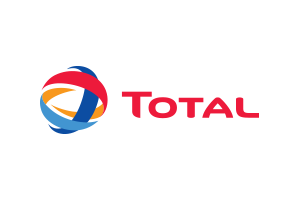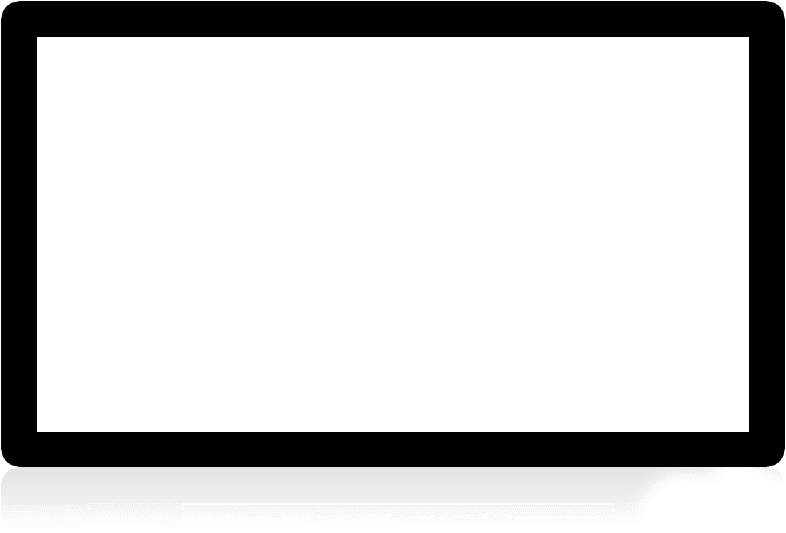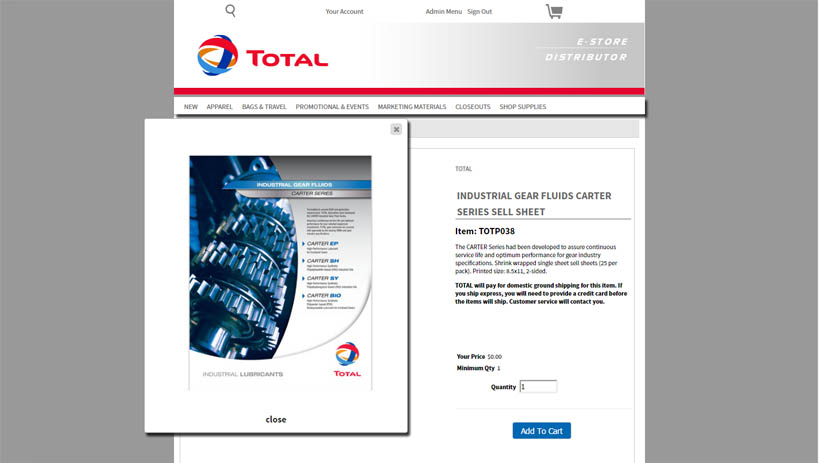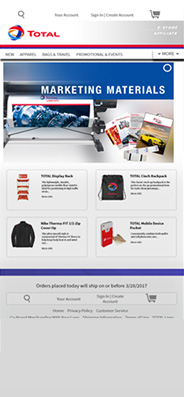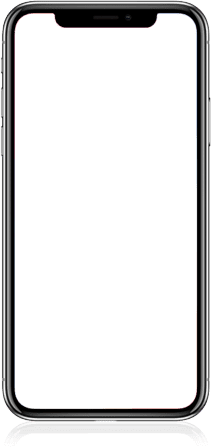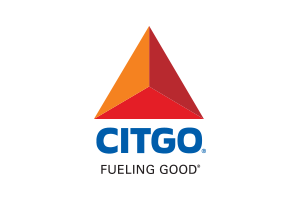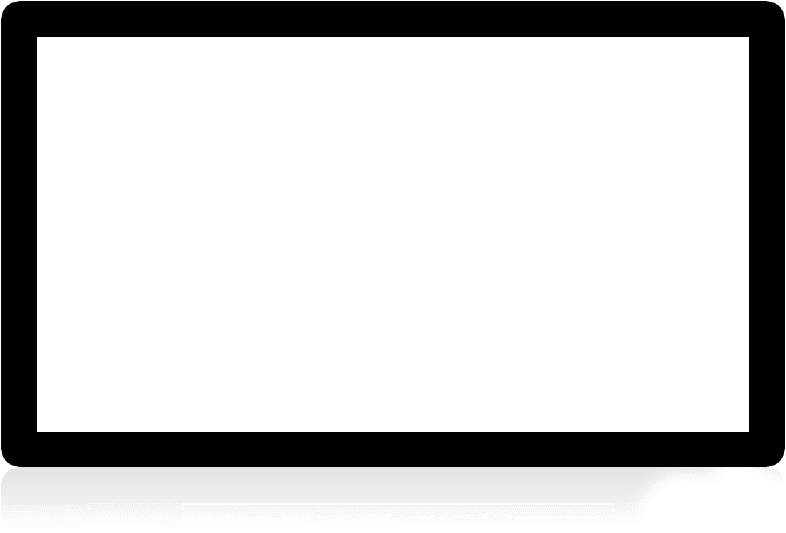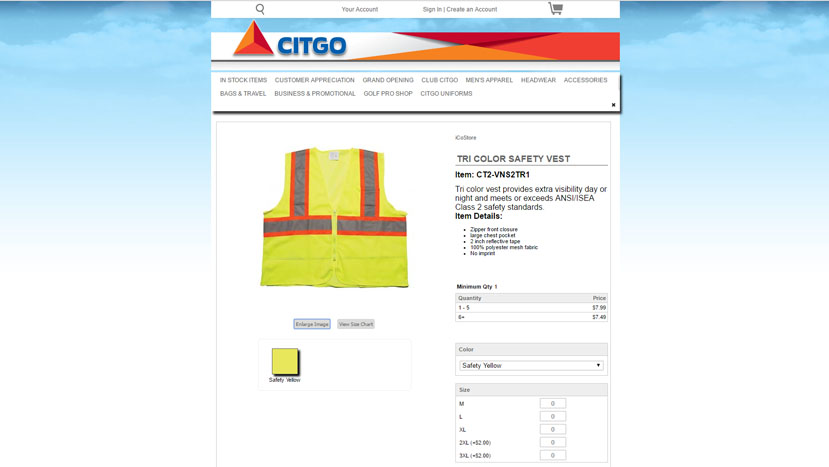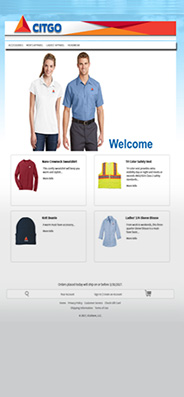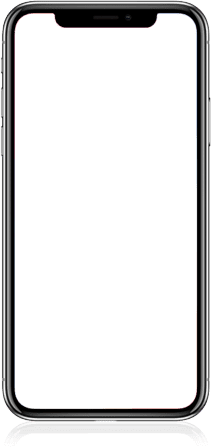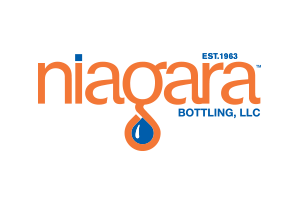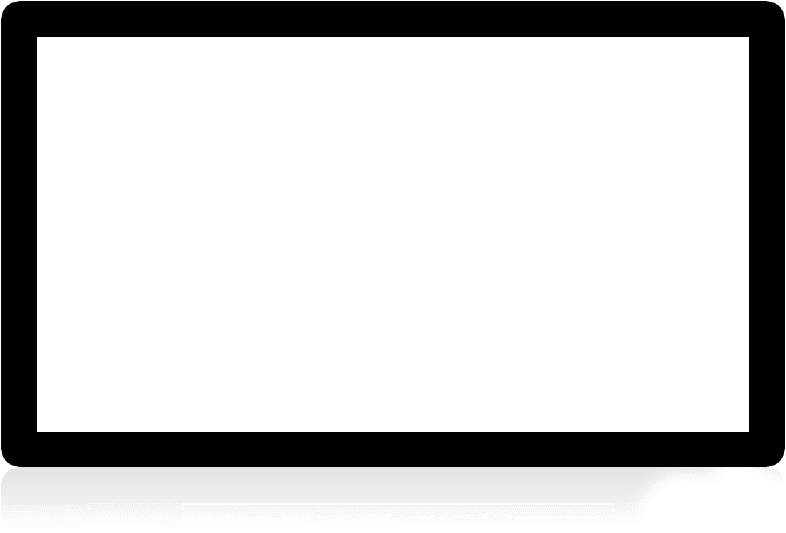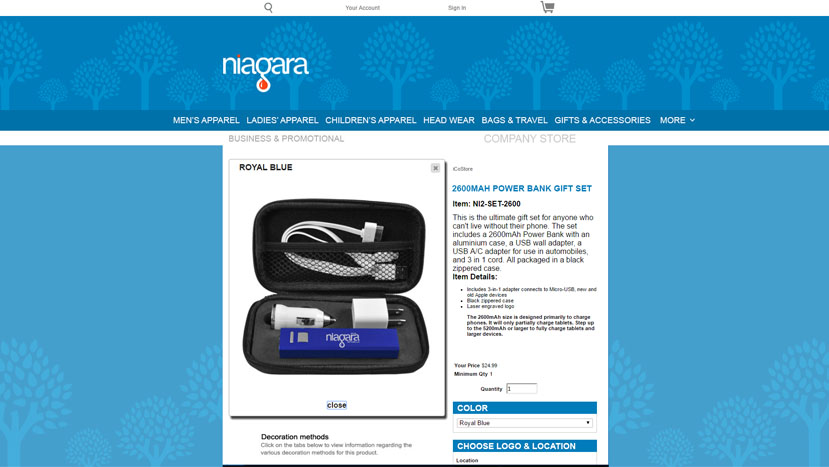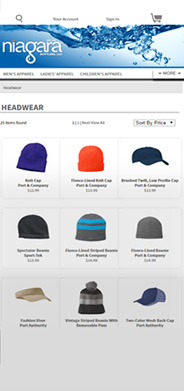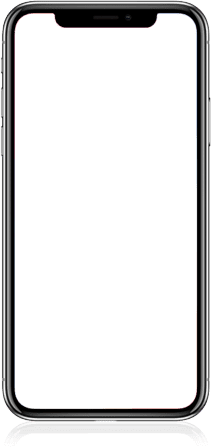 Testimonials

"Good customer service is hard to find. Excellent customer service is just about as rare as it gets. iCoStore has hit the excellent mark!"

"We no longer worry about mis-managed inventory, managing orders or too much inventory. The iCoStore online program is a huge success and has led to launching other programs, including incentives and service awards."

"A big thank you! I wish all companies I deal with could give me this kind of support."

"We had specific requirements, and iCoStore met all of them, including a custom website that utilized our shipping account, individual purchases, a variety of logo and color options on products, specific brand standards and no inventory.You exceeded our expectations. A success year over year!"

"I am so happy that we partnered with you guys…it has truly been something that I set up, and now I just watch it work. Thanks again for all that your team does to make us look our best in the field. We should share in our successes!!"
We're just a call away
Launch your online company store in weeks–not months.
888.839.7366
Contact Us