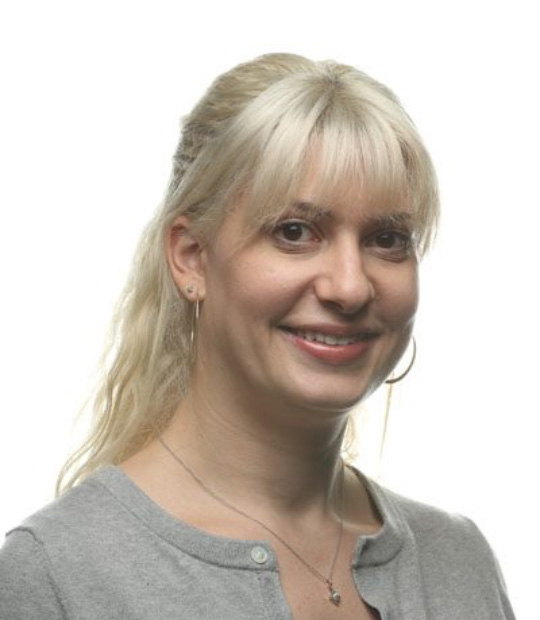 Whitney Guthrie
It all started when Whitney took a job at a knitting store back in college. A regular customer noticed her attention to detail, creativity and positive attitude, and invited Whitney to interview at her promotional products company. So Whitney packed up her knitting needles and started running programs for smoking cessation and general healthcare as an Assistant Program Coordinator. After six rewarding years, Whitney came to iCoStore, where she brought a wide range of product and vendor knowledge. Now, Whitney works with large clients in a variety of industries, from power to oil and gas to insurance to sustainability. Her attention to detail, creativity and positive attitude have not changed.
When not working or spending time with her husband and baby girl, Whitney knits and watches every St. Louis Cardinals baseball game she can. She has also gone back to her roots in performance and dance. Whitney holds an active chair position on the Young Leadership Board at the Herberger Theater Center.
We're just a call away
Launch your online company store in weeks–not months.
888.839.7366
Contact Us