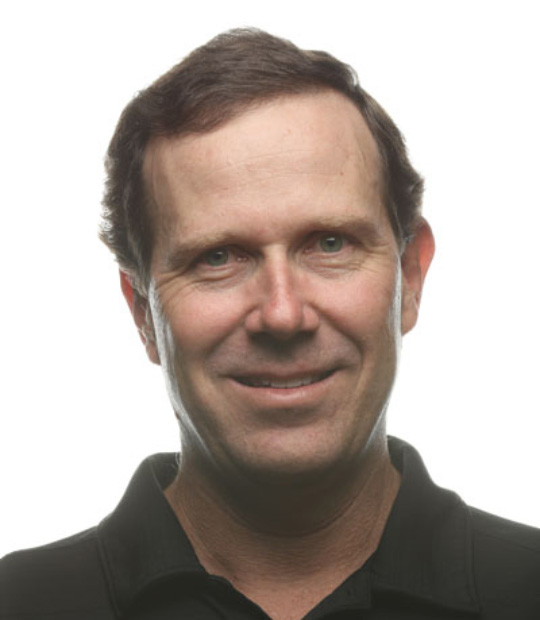 Tom Meissner
Tom Meissner founded Sedona Golf Products, in his college apartment after working at a golf course during a year abroad in Spain. His original goal was to create a line of kid's clubs to sell in Spain. However, Tom's plan shifted, and he ended up designing and decorating custom golf and travel products for the US corporate market. In the late 1990s, Tom started building online stores so that companies could sell more of his golf products. Yet he quickly realized that there was an even greater opportunity to build company stores that decorated all types of products on demand.
Tom founded iCoStore in 2002 as a partner company to Sedona Golf. His background in the corporate market, product design and decoration gave him a unique perspective on company stores. Tom hired technology experts to design, build and run the system and processes that are the backbone of iCoStore today. Tom continues to run iCoStore and head up new business development.
When he is not working or coaching kid's sports, Tom likes to play golf and head to the beach or mountains with his family to sail, kayak, bike, hike and snowboard.
We're just a call away
Launch your online company store in weeks–not months.
888.839.7366
Contact Us