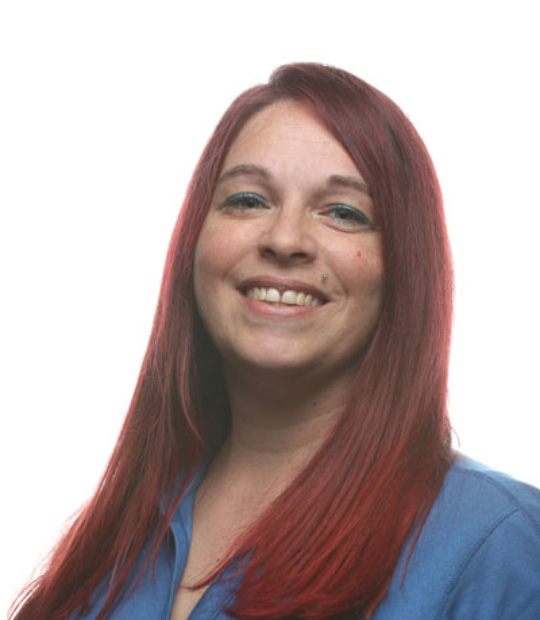 Heidi deBruycker
With a background in daycare management, Heidi never thought she would end up in the promotional products industry. But, wanting a career change, she pursued other avenues and started work at iCoStore. After working in various positions for over a dozen years, Heidi is now thoroughly enjoying her job as an account manager. She has seen the company grow from a few people to a large team.
Heidi has many interests outside of work. She camps, rides and enjoys outdoor activities. Taking trips to the beach with her family is her favorite.
We're just a call away
Launch your online company store in weeks–not months.
888.839.7366
Contact Us