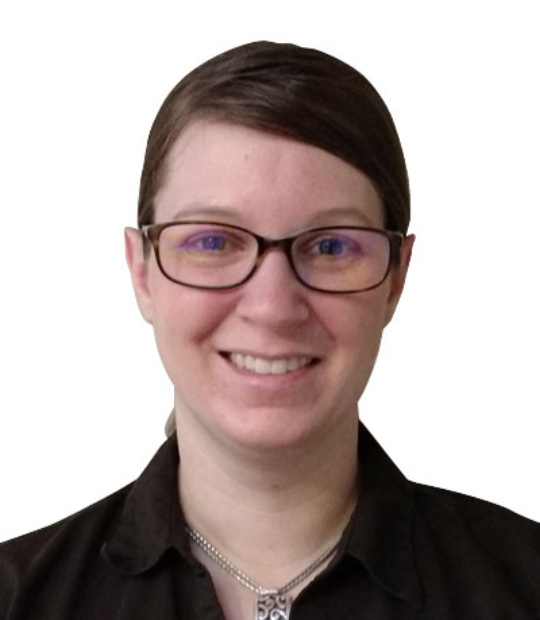 Debra Swindler
Debra became interested in accounting while working summer jobs selling totem poles to tourists in Alaska. After dabbling at a law firm, and a few fun years at a plastics manufacturing company in Oregon, Debra joined the iCoStore team in 2009. She began as iCoStore's sole accountant and now heads the accounting department.
When not working on the books, Debra enjoys many hobbies. Her family's homestead has chickens, bees, alpacas and an aspiring garden. Debra and her husband love remodeling and are always doing something to their house. They recently picked up a dilapidated 1960 travel trailer and are planning a vintage remodel so they can take their two girls on the road to explore  America.
We're just a call away.
Launch your online company store in weeks – not months.
888.839.7366
Contact Us