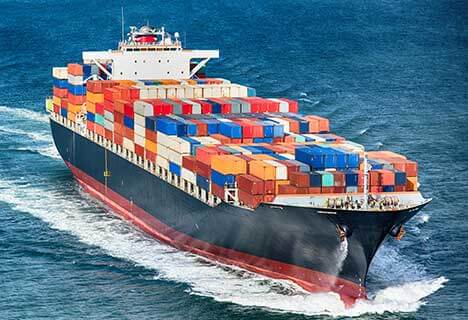 Tariffs On Chinese Imports Increase From 10% to 25%
As you are likely aware, today tariffs have jumped from 10% to 25% on about $200 billion worth of Chinese imports. We don't have details on exactly which items it will affect, however we know it will affect much of the merchandise we offer. We and everyone in this industry will experience significant price increases on Chinese goods. We are already getting price increase notices from some vendors, and others are waiting. If you have orders to place, we suggest that you place them now to hopefully beat these increases.
We will keep you up to date as tariffs news breaks. However, we want you to know that quotes could change, because pricing could change at any time from our different vendors. If you have any concerns over pricing, please reach out to your Account Manager.
Next week is Promotional Products Work Week, which is our industry's annual celebration to spotlight the power of promotional products. Industry leaders will be traveling to Washington, D.C. to advocate on behalf of our industry. We will be posting any updates we receive via Twitter. Please follow @iCoStore to receive the up to date news.
We're just a call away
Launch your online company store in weeks–not months.
480.621.4650
Contact Us