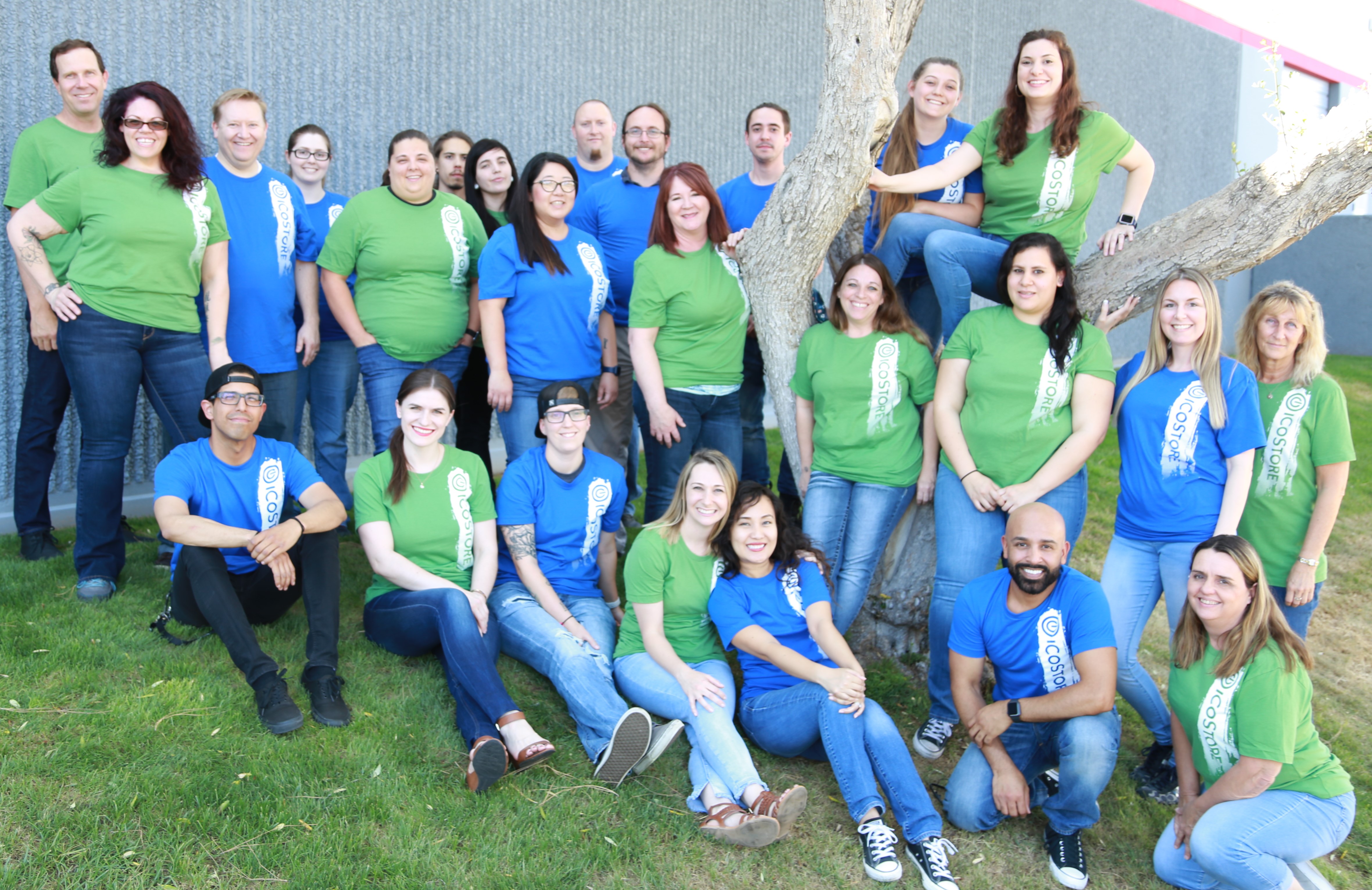 iCoStore Named Among PPB Magazine's Greatest Companies To Work For In 2019
The Promotional Product Distributor Ranks In The Top 60 For The Industry
Tempe, AZ— 6/25/19 —iCoStore, the Arizona based company, has been named one of the promotional products industry's 2019 Greatest Companies To Work For by PPB (Promotional Products Business) magazine. PPB is the industry's flagship publication of Promotional Products Association International, the not-for-profit association for 533,000 industry professionals and more than 15,500 corporate members of the $24.7 billion promotional products industry.
In PPB's annual search to find the best industry employers, iCoStore was one of 60 selected for its ability to keep workers happy, satisfied and engaged. The PPB recognition was based on employee responses to a 15-question online survey exploring five key areas, including benefits, resources, culture, leadership and company direction.
Tom Meissner, iCoStore's President and founder explains what being named best places to work means to him, "We have always tried to create an environment where people enjoy coming to work. One of our core values is to do the right thing for our clients and for each other. It has created a culture of respect, and it shows in the work we do. Benefits and pay are important to attract great people, but creating a culture where people enjoy their coworkers and have fun at work helps us retain them for years."
iCoStore is among the 60 outstanding workplaces featured in the June issue of PPB.
For more information about iCoStore, please visit www.icostore.com.
###
About iCoStore: iCoStore is a top 1% distributor in the Promotional Products Industry, based in Tempe, AZ. Founded in 2001, iCoStore builds, hosts and runs custom online company stores that sell branded corporate apparel and promotional products. iCoStore's proprietary on-demand technology and production system allows its clients to have an unlimited product selection with no minimums and no inventory liability.
Press Contact:
Preja Tamang
480-621-4667
We're just a call away
Launch your online company store in weeks–not months.
480.621.4650
Contact Us