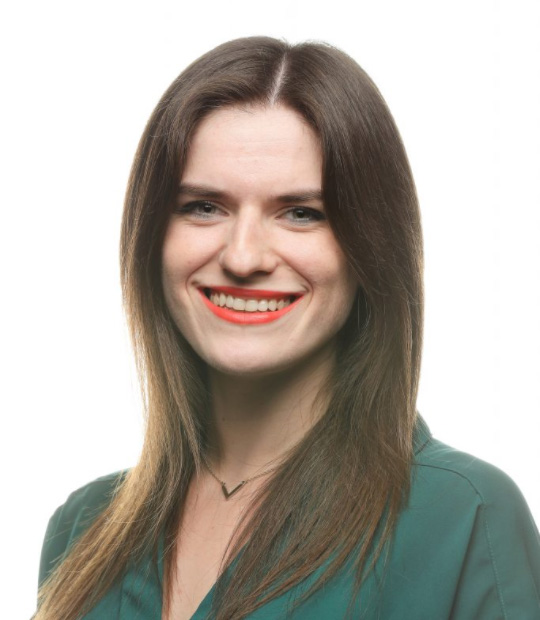 Svetlana Vakulchik
Svetlana landed her first job out of college at iCoStore not long after moving to Arizona from New York. After working as a receptionist and customer service representative, Svetlana quickly moved up to become the Customer Service Manager. She believes that good customer service requires empathy, honesty and follow through. Svetlana tries to emulate all these qualities when helping customers and coworkers alike.
When Svetlana is not at church or Bible study, she loves to play beach volleyball, hike with friends and go to the movies.
We're just a call away
Launch your online company store in weeks–not months.
888.839.7366
Contact Us