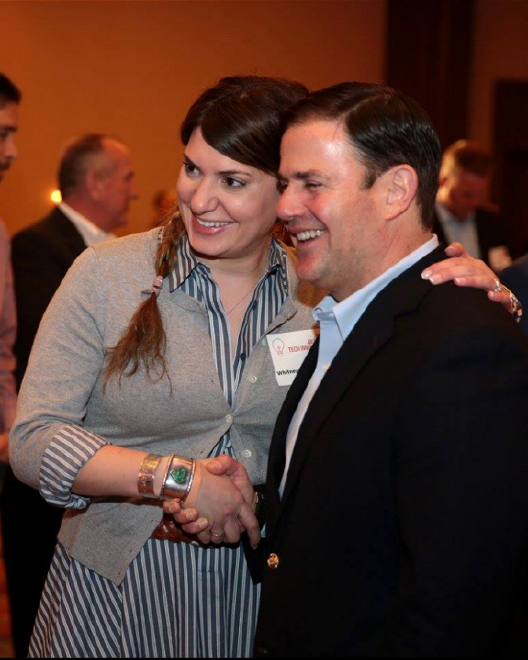 iCoStore Attends Exclusive Tech Summit
iCoStore was invited to the First Annual Arizona Technology Innovation Summit, which was hosted by the Arizona Chamber of Commerce & Industry. The goal was to bring industry leaders from Arizona and around the country together to discuss attracting new technology companies to our state. Among the speakers was Governor Doug Ducey, ASU president Dr. Michael Crow and several other community leaders and tech company founders. Whitney Guthrie represented iCoStore at the event.
We're just a call away
Launch your online company store in weeks–not months.
480.621.4650
Contact Us