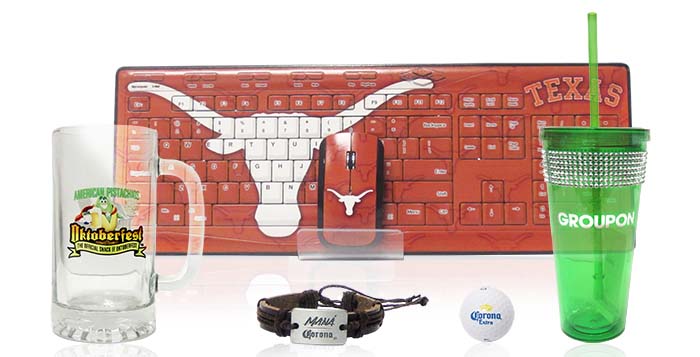 What is production time for promotional products?
Production time is a question that needs addressing. In our current Amazon Prime world, we believe that production time should only be two days, at most. In the promotional products world we need to remember that every item is a custom product, branded with your logo, which takes a bit more time.
For special orders, that are not items currently on your online company store, it is ideal to allow 15-17 business days for your order from start to delivery of your product. Here is how this breaks out.
The above scenario holds true if you already know what you want to order. If you have no idea and need help selecting an item, then allow an additional few days to work with your account manager to source the perfect item.
Ultimately, this doesn't mean that you can't get product in less than 15 days. Rush service is almost always available to speed up production time and we will do everything we can to accommodate rush orders. In most cases there are rush charges and expedited shipping, so expect to pay a bit more.
However, beyond the added expenses, many things can go wrong when you wait until the last minute and rush an order:
Selection becomes limited. Not all factories can expedite orders.
No virtual proofs. Many factories will not send a proof for approval on rush orders. This means that you are taking a risk on your order not printing correctly.
If there is an error, you don't have time to recover, because the items showed up to your event the day they were needed and weren't correct. No plan B.
We understand that promotional products and logo apparel for events can be forgotten, however, they are an important part of your brand experience, so plan ahead to make sure you get exactly what you want and allow enough production time so you are not in a panic.
We're just a call away
Launch your online company store in weeks–not months.
480.621.4650
Contact Us