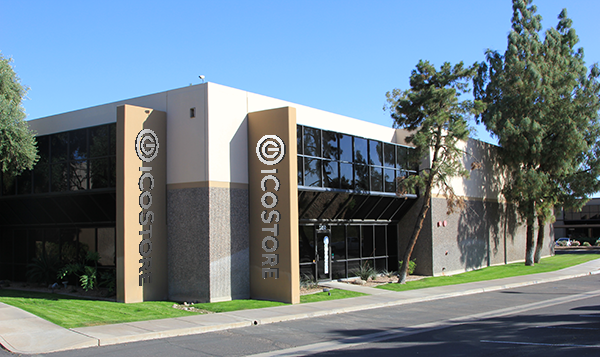 Hello & Welcome!
Welcome to our first company blog post.
Over the past year we revamped our logo, created a new tagline and completely updated our website. Basically, we got a major face lift!
Now, our next step is to make an effort to clearly communicate and educate anyone who is interested in the promotional products industry or better yet, branded company merchandise programs. Join us as we share industry tips, cool products, latest news in the promo world and product reviews. The best part is that all of our blogs will be written by different members of our team. This way you get different perspective from different folks with different years of experience in our industry and at iCoStore. Click here to meet our lovely team!
We are super excited to start this blogging journey! So please subscribe to our blog, click on our RSS feed, bookmark it or share it with a friend/colleague. Most importantly, we'd love to hear any feedback or suggestions on what you'd like us to write about. Please feel free to comment below on the topics you'd like to see us blog about.
Also, if you really can't get enough iCoStore, please follow us on Facebook, Twitter and LinkedIn. We promise we only post the most important stuff that happens in the office like puppies, and more puppies! Maybe an occasional promo item feature here and there…but really, we get super excited when a furry family member visits us in the office!
We're just a call away
Launch your online company store in weeks–not months.
480.621.4650
Contact Us